Page 1/12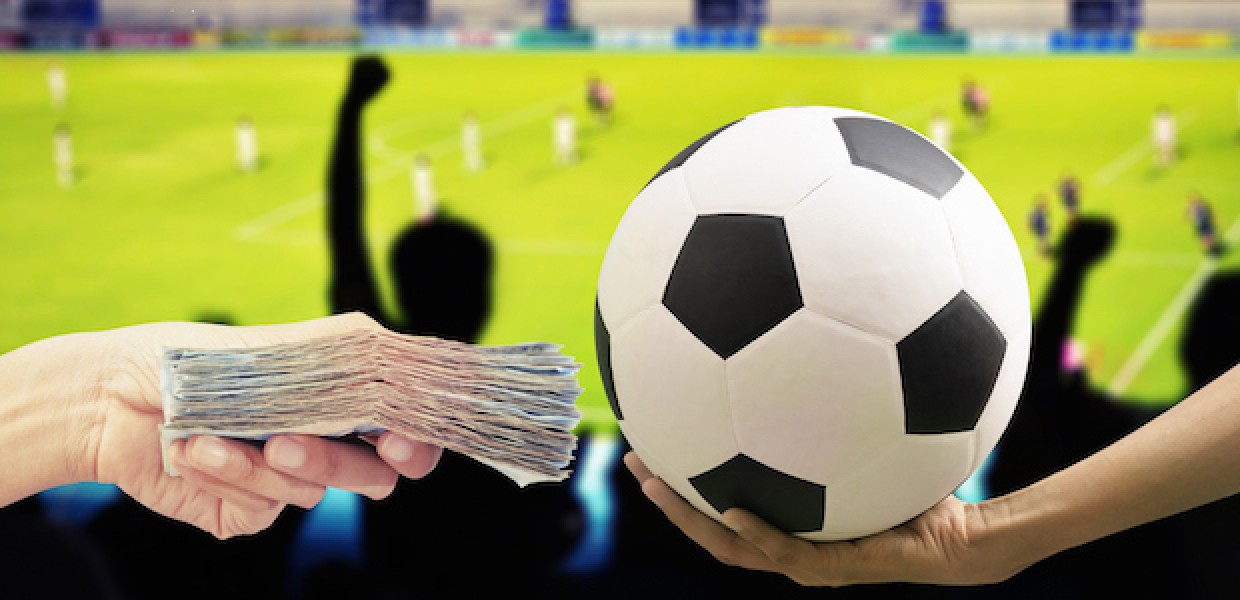 The mid-year transfer window is perhaps the most important and scrutinised time in the football calendar. Fans are on their toes for a good while. They watch every gossip and fill their stomachs with curiosity at every little turn of events. Backdoor deals, the exploration of hidden talent and contract increases are important elements of a transfer window. Nevertheless, what gets the attention are the lucrative deals and expensive transfers.
While we didn't see any big financial deals in late spring 2020 due to the COVID-19 pandemic, mid-2021 promises to be very dynamic. While teams are still recovering from the impact of the pandemic, many players are looking for new clubs and better contracts.
Players such as Harry Kane and Jack Grealish are being tipped to move in the middle of the year for deals that could both exceed €100m. Kylian Mbappé and Paul Pogba, who are on the most expensive transfer list, could also move in this transfer window.